Follow Google News: Thetubekids Nursery Rhymes!
10 Of the most Popular video Cocomelon Song:
Pasta Song

Wash your bum bum song

Teddy Bear Song

My daddy Is the best song

Happy and you Know it Dance song
What is the most popular video in Cocomelon?
You are looking for popular videos in Cocomelon 2022. I've gathered a list of the most popular songs on their YouTube channel and shared it with you today. Now you can go and torture yourself by showing your toddler and having them play it about a million more times. 10 of the most Popular video cocomelon song in 2022 Enjoy.
10 Of The Most Popular video Cocomelon Song in 2022
Cocomelon Pasta Song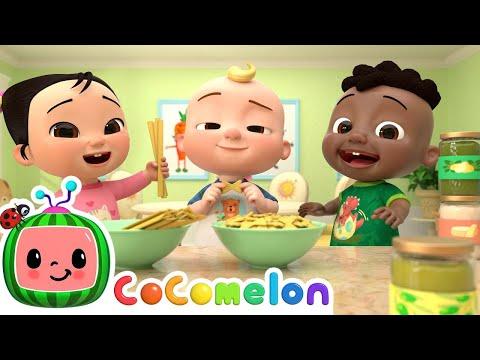 Pasta pasta pasta everywhere! 
It's up to you, which do you like? 
Uhm… Uhmmmmm….? 
We'll make yummy pasta a la playmates With pasta noodles 
Wash Your Bum Bum Song

Wash your hands
Wash your hands
Every single day
Wash your hands
Wash your hands
Wash the dirt away
Now the hands are squeaky clean
Teddy Bear Song Cocomelon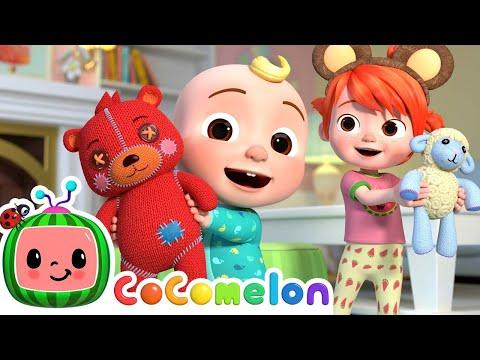 My teddy went away. Oh! I got the teddy bear blues. B-b-blues! 
'Cause teddy's not around today. B-b-blues! 
Oh, I got the teddy bear blues! 
Yeah that teddy's got me down. Looking left, right, all around. So b-b-blue! 
My Daddy Is The Best Song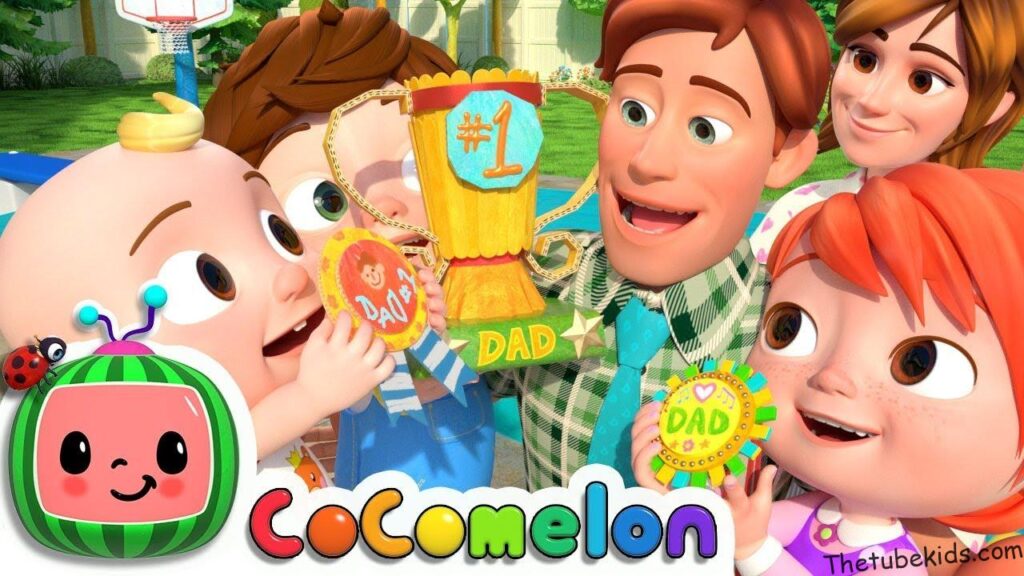 My Daddy is the Best
He tells me silly stories
He helps me not to be afraid
When he turns out the light
Happy And You Know It Dance Song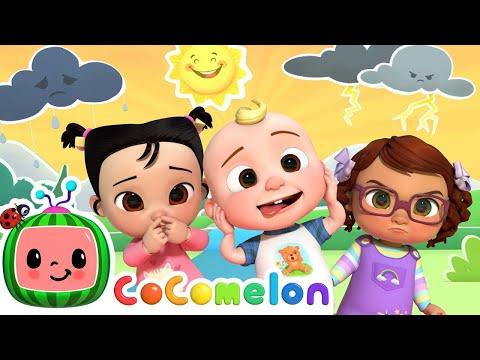 Hi! are you ready? Let's Dance!
If you're happy and you know it, clap your hands!
If you're happy and you know it, clap your hands!
If you're happy and you know it,
then your face will surely show it.
Yes Yes Vegetables Dance Song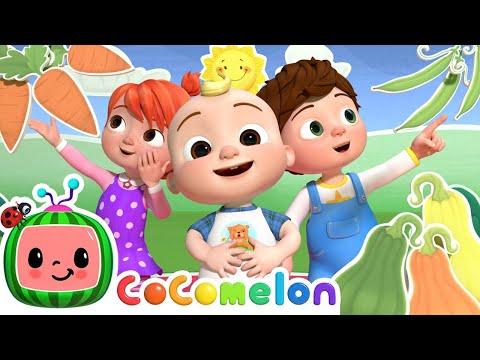 hi! are you ready?
Let's dance
Carrots, carrots, it's time to eat your carrots!
Yes, yes, yes, I want to eat the carrots!
Good, good ! The carrots are good for you!
Cocomelon JJ's  Song New Bed Arrives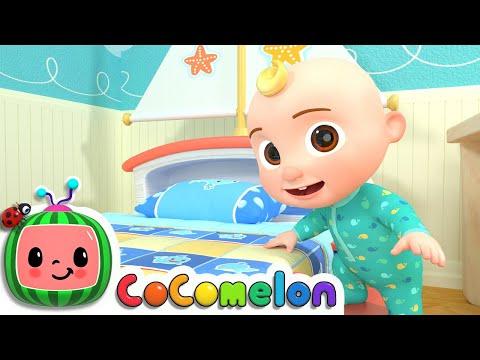 A brand new bed just for me-e-e
The coolest bed I've ever se-e-en
I've waited for so lo-o-ong
But wait! There's something wrong!
Excavator Song – Construction Vehicles For Kids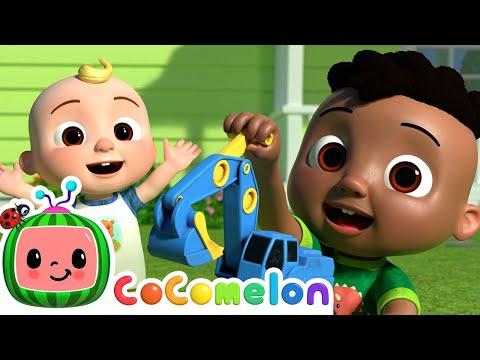 My excavator! 
I'm listening. 
To all the sounds. 
That it makes. 
My excavator. 
It has a horn! 
And it goes honk honk! 
Pet Care Song Cocomelon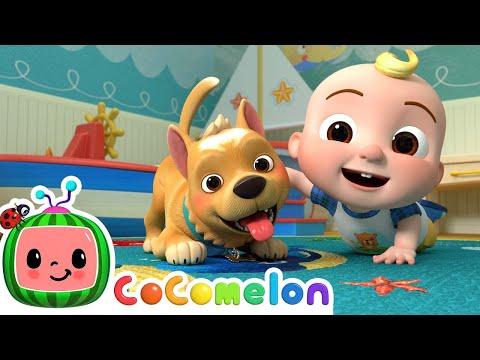 Our pets love us every day
They bring us joy in many ways
We feed them, play and pet them too      
It's how we tell them I love you!
Cocomelon Dentist Song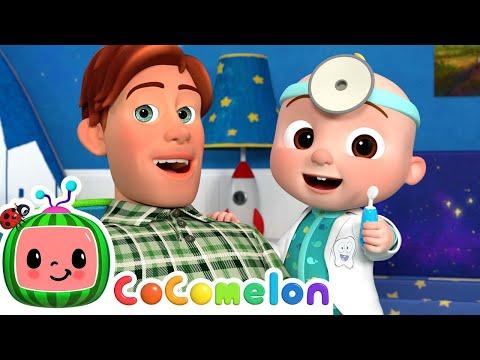 I'm going to the dentist
I'm going to the dentist
What will happen there?  
What will I see?
What will I do?
[wpedon id="3242″ align="center"]
Popular compilations by Cocomelon – Nursery Rhymes
Cocomelon Popular compilations Song is a  Most Popular Cocomelon Nursery Rhymes for children. This is one of the songs about a children's bathroom, produced by Cocomelon. Include songs and lyrics for babies.
Souce: Video Share Youtube For channel  Cocomelon Nursery Rhymes and kids songs
These kids songs are great for learning the alphabet, numbers, shapes, colors and lots more. We are a one stop shop for your children to learn the many joys of nursery rhymes. Subscribe to our channel and be the first to watch our latest fun kids learning animations!