Food Song For Kids Cocomelon with Lyrics
 Pizza Song cocomelon
Let's all have some pizza
You want to "eat za pizza"?
Then let's all make some Pizza
Si! Mama Mia!
Start to knead the dough
Then we toss toss toss
Yummy yummy pizza
For our farm~i~lia!
Ice Cream Song Cocomelon lyrics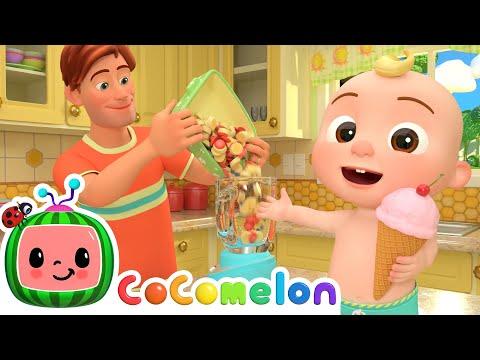 It's really hot, let's take a break
I know a snack that we can make
I'll teach you my cool recipe
For fresh fruit ice cream!
Try it with me
Breakfast Song Cocomelon Nursery Rhymes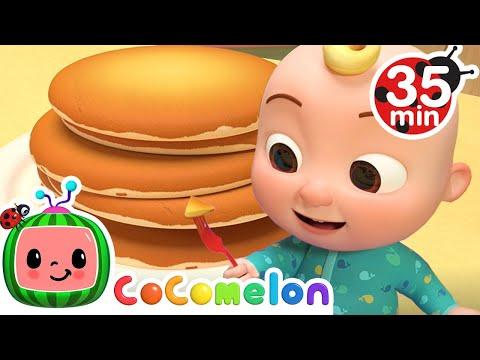 Everybody wake up in the morning
Everybody's hungry I know
Everybody wake up in the morning
It's breakfast time, let's go!
Breakfast is a-cooking in the kitchen
Food Songs For Kids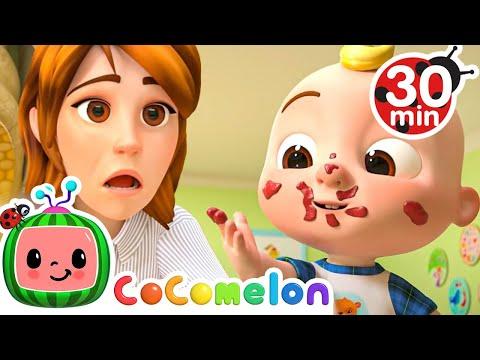 Let's all have some pizza
You want to "eat za pizza"?
Then let's all make some Pizza
Si! Mama Mia!
Cooking with Vegetables Song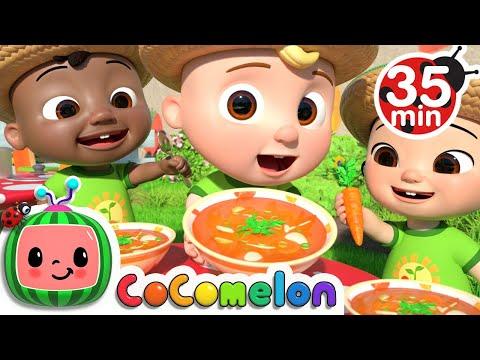 Autumn veggies start out small
With our help they grow up tall
Veggies help us grow up too
That is why we love harvest stew!
Food Song For Kids – Cocomelon Nursery Rhymes
Food Song For Kids is a Cody's Favorite Song Cocomelon for children. This is one of the songs about a children's bathroom, produced by Cocomelon. Include songs and lyrics for babies.
Souce: Video Share Youtube For channel  Cocomelon Nursery Rhymes and kids songs
These kids songs are great for learning the alphabet, numbers, shapes, colors and lots more. We are a one stop shop for your children to learn the many joys of nursery rhymes. Subscribe to our channel and be the first to watch our latest fun kids learning animations!
CoComelon's 3D animation and songs create a world that centers on the everyday experiences of young children. In addition to helping preschoolers learn letters, numbers, animal sounds, colors, and more, the videos impart prosocial life lessons, providing parents with an opportunity to teach and play with their children as they watch together.